Shoes Outsole
Rubber Products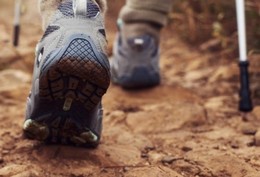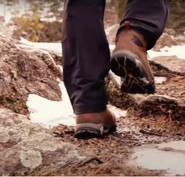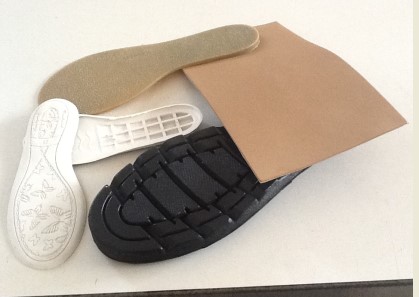 Shoes Outsole is the bottom base of a shoes / sandals when it is used that directly contact with the road. The main function of the soles in footwear is to protect the wearer's feet when walking from :
Injuries from dust, sand, gravel, stones and other sharp objects.

Hot and cold weather the terrain is traversing.

Slip / fall due to slippery, and

Reduce the impact around the foot due to heavy body weight thereby reducing foot fatigue.

Rubber was chosen as the main choice for shoe / sandal soles compared to other materials that were also used such as PVC, TPR or EVA because:
Better skid resistance

, even in a wet and slippery place. Soles from other materials are very dangerous to use in this place.

Better heat resistance (up to 100 ° C), thermoplastics such as PVC or TPR can only be used up to 60 ° C!

Last Longer. The Texture of EVA Shoes sole usually wear out in 2-3 months !

Soles for footwear in general can be classified into 3 namely:
Soles for general use

Soles for safety shoes and

Soles for special uses, for example: anti static soles for use in laboratories, hospitals and in microchips factories

Problems that are usually owned / encountered by Shoes/ Sandals makers are:
Sol will not stick with other materials such as leather, EVA, cloth, etc., this is usually caused by:

the use of the wrong type of rubber
use of chemicals that are not suitable and
excessive use of "rubber processing oils / aids".
Blooming (white patches like fungus on the surface of the sol)

Marking (there are shoe scratches on the floor, usually from black / dark soles)

Color migration (color of one rubber migrates to another color of rubber)

Yellowing (bright color soles easily turn yellow).

Bad smeel
By using our sol products, you do not need to worry about all these problems. Our sol products are only produced using high quality
rubber compound
.
We produce various colors and models of soles according to customer design.
Available rubber types:
Natural rubber (NR)

IR

SBR

BR

EPDM

NBR

For other types of rubber, consult with us!